Phoenix Home Remodeling
You have a beautiful home, but it's getting up there in age. That state-of-the-art kitchen you fell in love with in 1993 has seen better years. From the counters to the floors, everything looks old. Even the backyard is drab, boring, and empty. You love your home, but it's in need of a makeover.
That's where P. J. Hussey Construction comes in. We're a professional construction, property management, and real estate company that serves the Phoenix metro area.
Create the home you've always wanted
Why Choose P. J. Hussey for Your Home Remodel?
Budget
When remodeling a home, we remain mindful of the budget while making decisions on materials and design.
Schedule
We work around your life and schedule, minimizing the impact on you and your family.
Design
We offer an array of design options to suit any homeowner's individual taste and style.
Kitchen & Bathroom Cabinet Options
The Best Remodelers for Every Project
Our combined three areas of expertise gives us an unique perspective on home remodeling projects. Namely, we help homeowners select upgrades that they'll not only appreciate in their own living space, but will see major returns on if and when they decide to sell their home. Whether you need to completely start over in your bathroom or you just want to upgrade to granite counters in your kitchen, P. J. Hussey Construction can help.
From Planning to Project Completion
Our skilled construction and home remodeling team will meet with you to outline your vision, and then professionally finish the project. Whether you're looking for remodeling for your own home, a home that you're thinking about turning into a rental property, or a home that you're looking to sell, use the form to the right to get in contact with our team!
Give Your Home's Value a Boost
Upgrading your kitchen is a great way to invest in your home. Many experts agree: a kitchen remodel in Arizona goes a long way toward increasing the value of your Phoenix home while giving you something you can enjoy, too.
Construction for Homeowners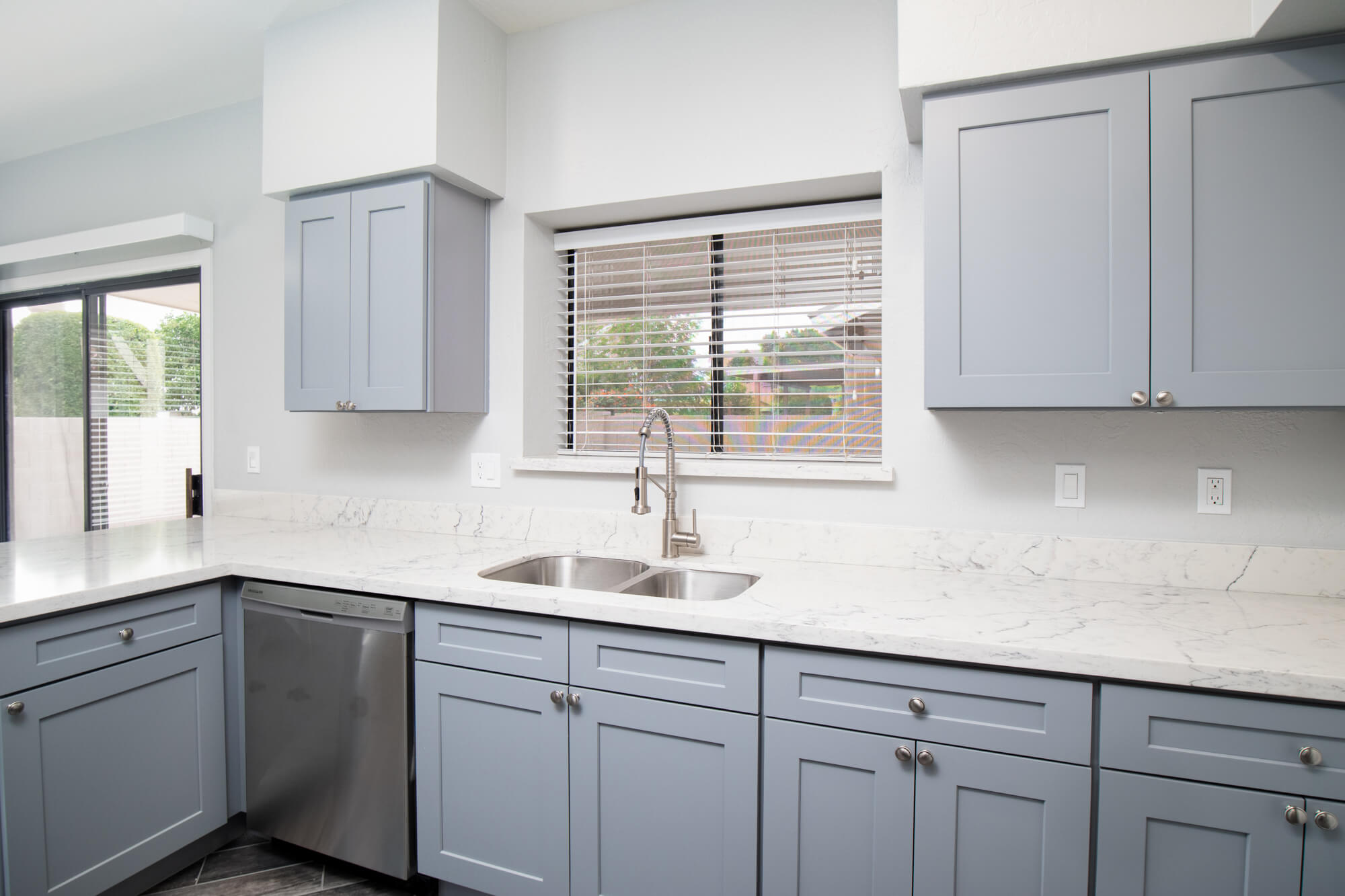 Your Home, Your Vision
Take a seat at your kitchen table and look out at the rest of your home. How does it make you feel? If you're anything like us, you love your home, but you've been thinking about what upgrades it needs for months or even years now. New cabinets? New floors? What about a different backyard?
P. J. Hussey Construction takes on projects of all sizes and scope, from complete renovations to counter replacement. No matter what your vision is for your home remodeling, we can help help you make it a reality.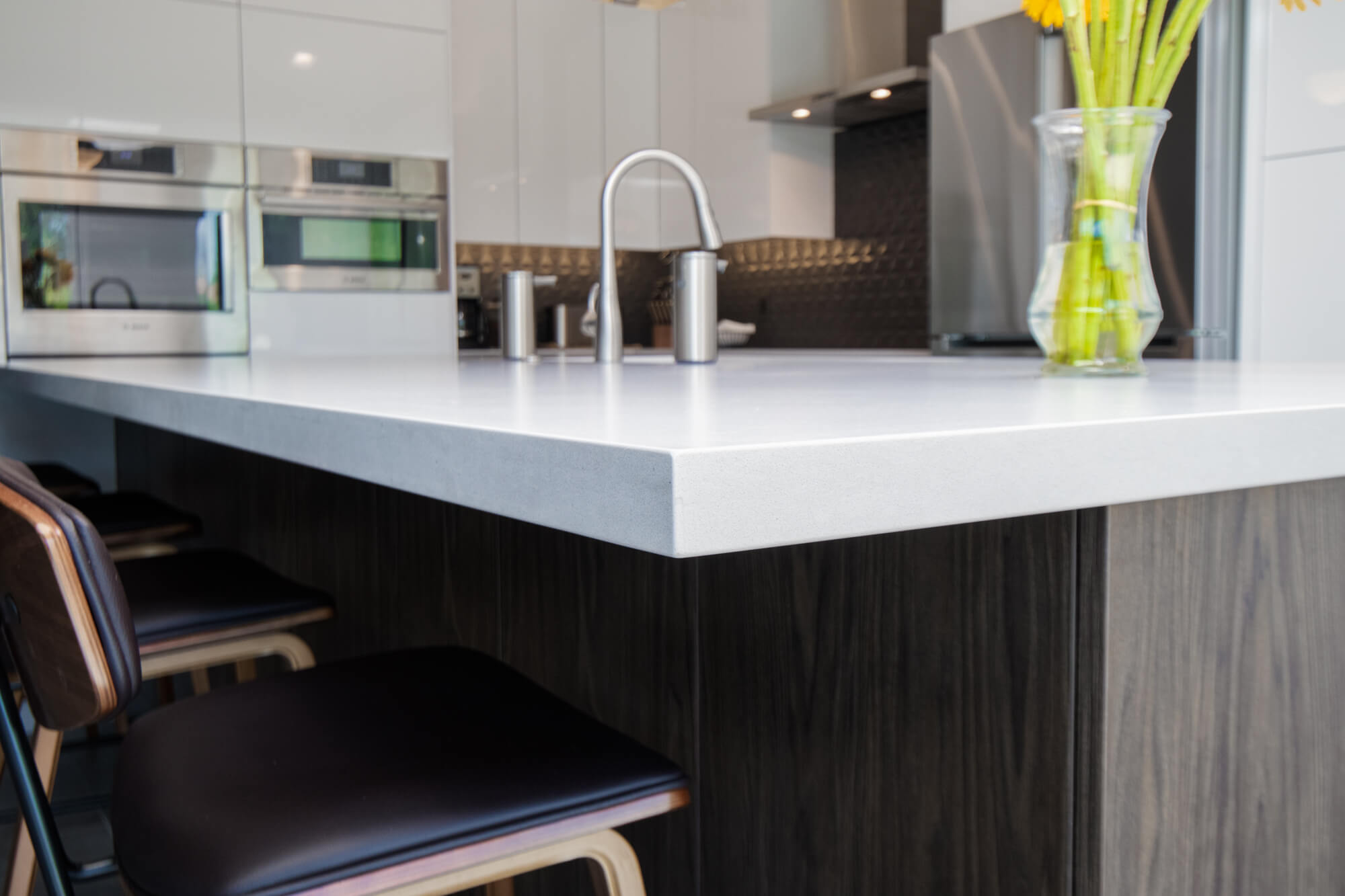 Get a Quote Get a Plan
Once you've determined what you want to do to your home, give our team a call. We'll meet with you to discuss your home remodeling dreams, and our professional team of construction experts will advise you on what each part will take and cost.
Once we've nailed down a plan together, we'll generate a quote for you, as well as a detailed plan. There are many choices when it comes to home remodeling, and your quote will reflect the type of materials used, the extent of changes, and the scope of the project.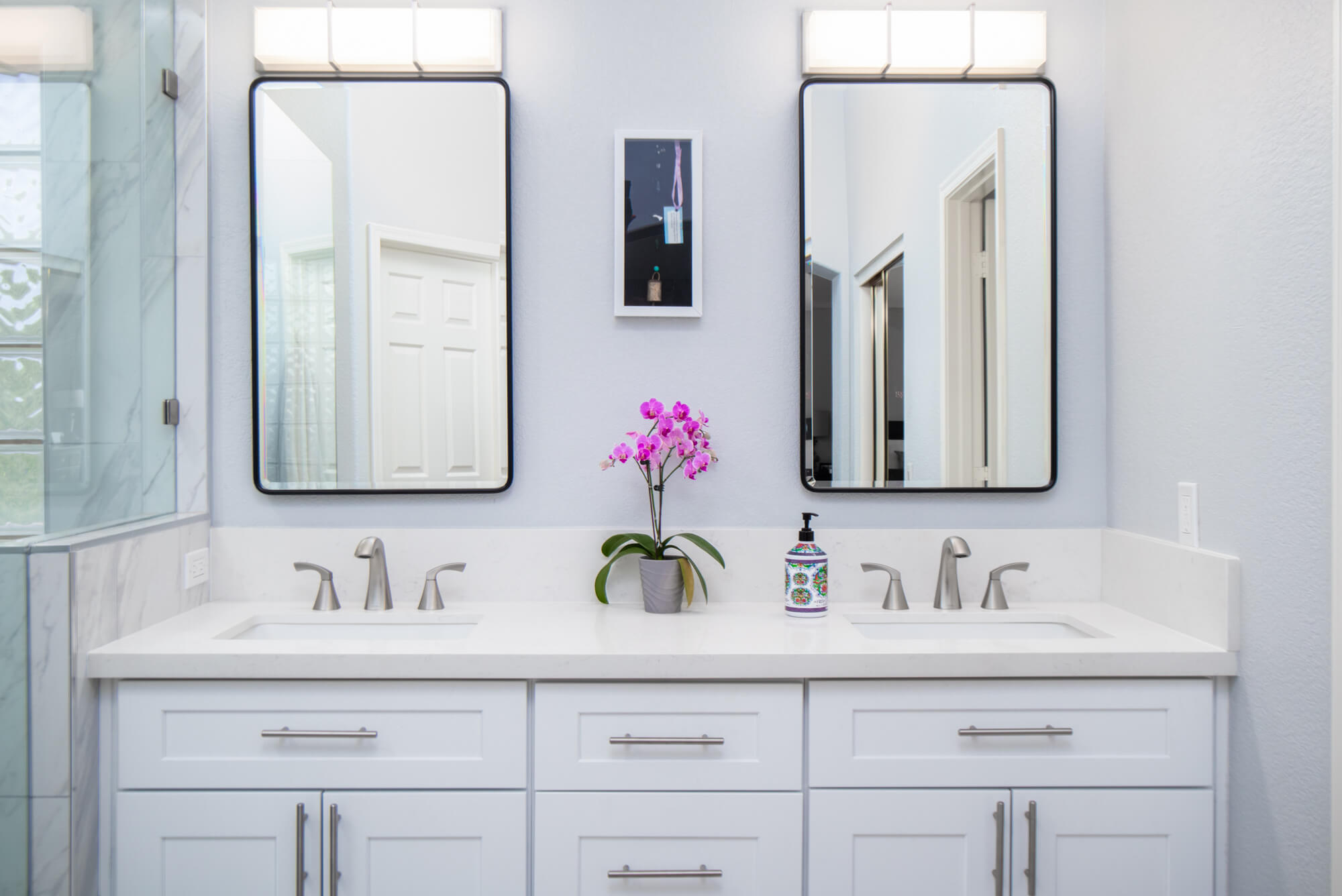 Start Your Home Remodeling Project
Once you've approved the quote and given us the green-light to proceed, our construction team will get started on your home remodeling project. The end result? Your space will be transformed.
We use quality, long-lasting materials in our work, which means that you'll not only be able to enjoy the space, but you'll also see a boost in your home's market value.
In short, a home remodel gives you more options with your home while also fulfilling the vision you dreamed up from your kitchen table at the start of the process.
What our Customers Have to Say
Slide 1
"Working Around My Timeline"
I hired PJ Hussey to completely remodel my condo, including the kitchen, two bathrooms, flooring, light fixtures etc. From start to finish it was a good experience. All of their employees that I came into contact with were pleasant and helpful, especially Frank and Kevin. Everybody was very patient in answering my many questions and working around my timeline. The project manager, Kevin, was a pleasure to work with. He was very proactive in keeping me informed about the project and was very responsive to any concerns I had. His communication really reduced my stress level during the project. The remodel turned out great and I would definitely use them again.
Slide 1
"Delivering Excellent Results"
It was pleasure doing business with PJH Construction. The part owner - Andrew Thruston came out and knew exactly what my wife and I were looking for. From the start of the project (building office/den and featured wall in great room) which the assigned project manager was Jeff and was delivering excellent results with his crew: Alex, Robert, Fernando and Giovanni. In addition, Jose who worked on the featured wall in great room which came out PERFECT! Again, my wife and I really appreciate the honesty with the PJH crew as they accomplished the project before the committed deadline. I would highly recommend PJH Construction to anyone looking to remodel interior of their home. Thank you PJH Construction and keep up the GREAT work!!!
Slide 1
"Incredibly Knowledgeable"
We had our kitchen and bath cabinets replaced. Beautiful cabinets and excellent customer service. On time, incredibly knowledgeable about design and what works in a specific space. The company came back multiple times to make sure the job was perfect and to our specifications. We would highly recommend PJH Construction!!