Kitchen Remodeling
P. J. Hussey Construction takes both functionality and form into consideration when building your kitchen. Our high-quality construction process allows us to quickly and effectively renovate any space into something incredible. Just another reason we're one of the top construction companies in Phoenix, AZ!
Full Home Remodeling
As home remodeling contractors, we understand the importance of giving your home a complete makeover. We specialize in full home remodels that can transform your home into an entirely new space. Our team is committed to providing you with exceptional service and quality craftsmanship while keeping your budget in mind. We offer comprehensive services such as kitchen and bathroom remodeling, home additions, and major home renovations.
Additions
We understand that making additions to your home can be both exciting and overwhelming. We make the process easier by drafting plans in house and providing complete support from start to finish. Our team of experienced professionals will work with you every step of the way to ensure that all aspects of your project are taken care of efficiently and to your highest standards. Whether you're looking for extra living space, a better view, or just more room to move around, we can provide you with the best home additions and remodeling solutions to suit your needs.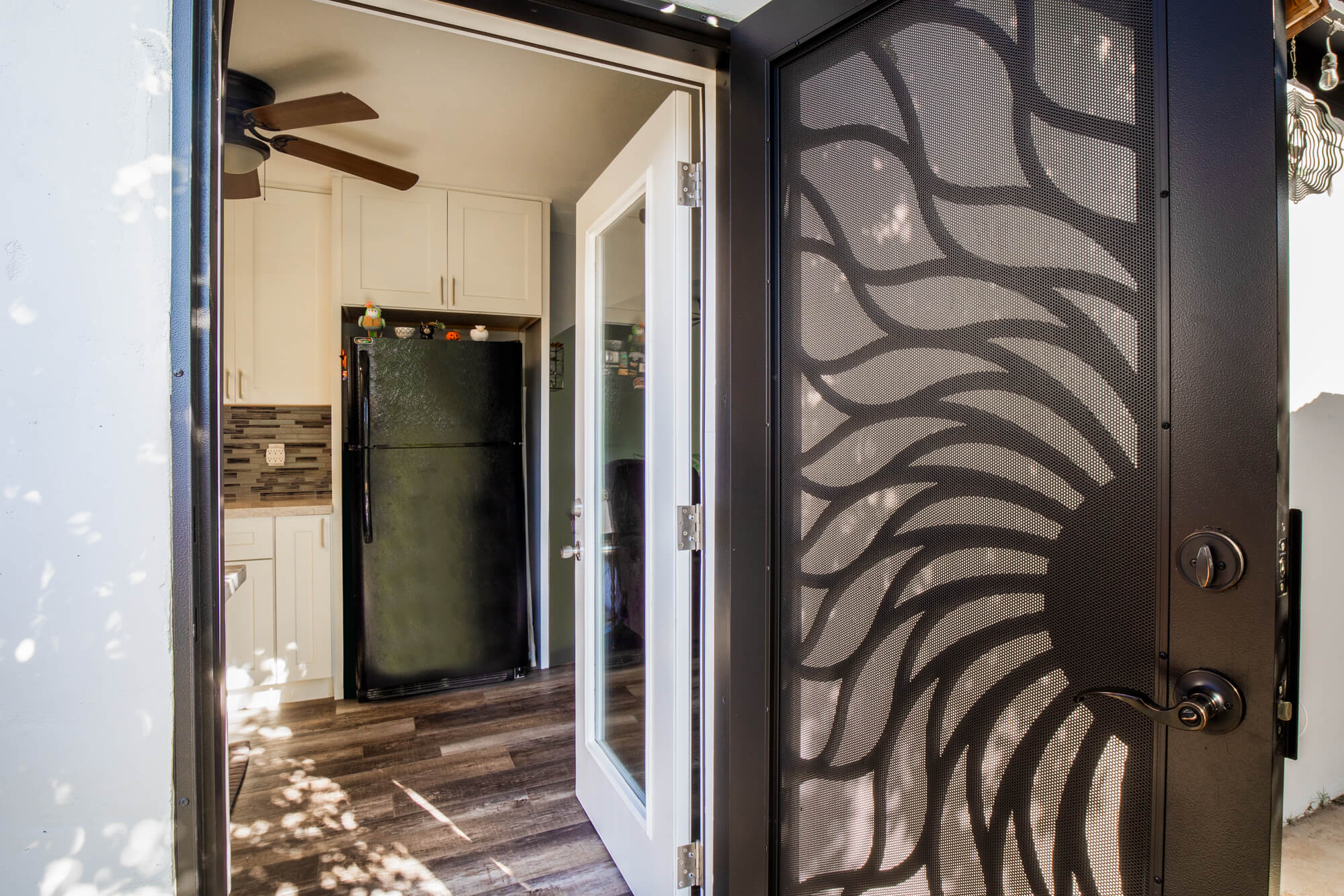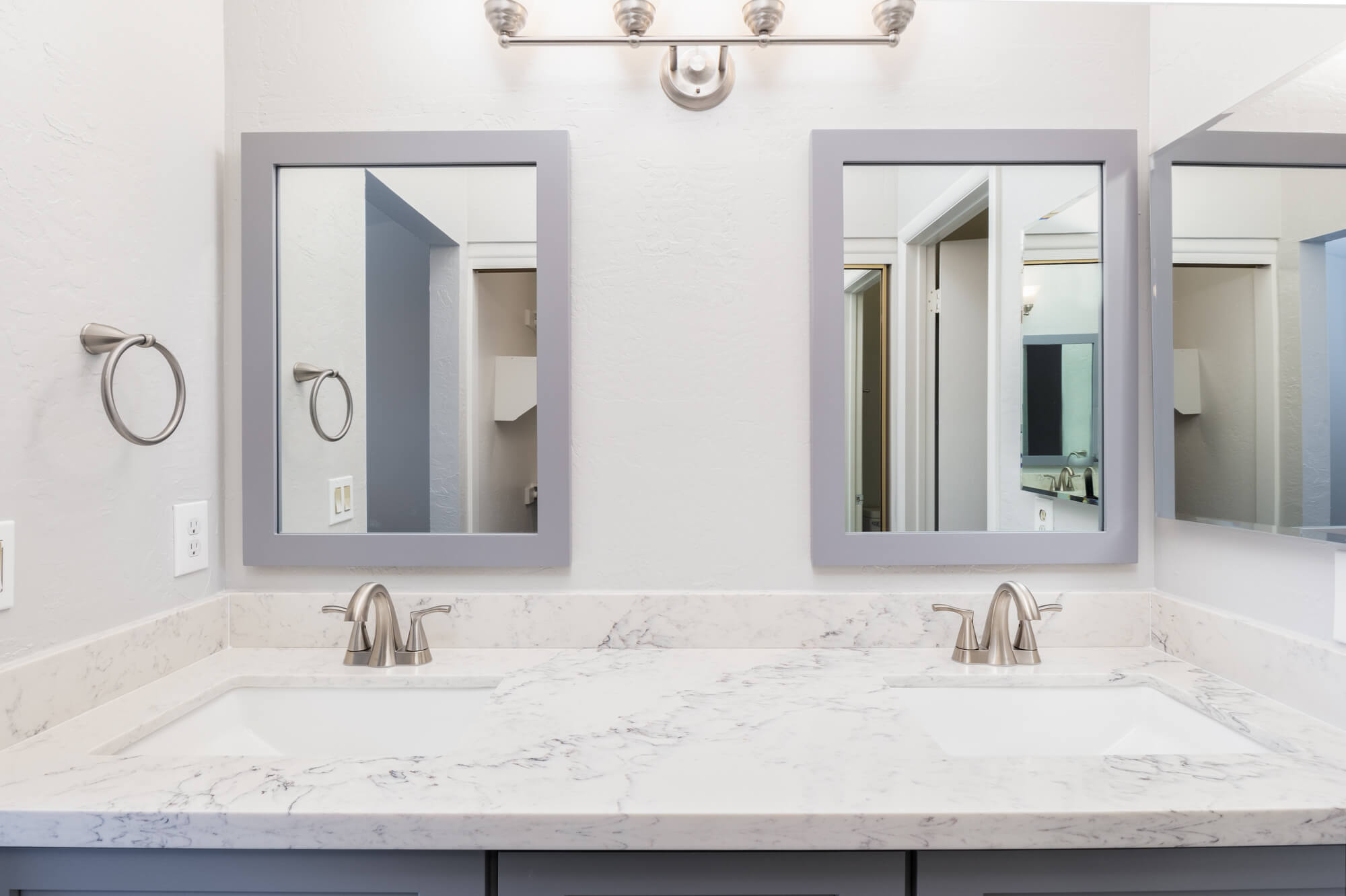 From Small Jobs to Full Home Remodels, We Handle Projects of All Sizes
P. J. Hussey Construction is your source for Phoenix construction and remodeling services. Our team of experienced remodelers will work to achieve your vision for your home or investment property, increasing the overall value and making the residence a better place to live. Learn why we're proud to be one of the top remodeling contractors in Phoenix, AZ.
Why Choose P. J. Hussey Construction?
P. J. Hussey Construction is one of the top construction companies in Phoenix. Learn why people choose us.
Free Estimates
We provide free estimates for all of your home remodeling needs in Phoenix. Our team will meet with you to discuss your project and then provide you with an upfront cost and time estimate.
We Help with Design
Our work includes a design consultation. We'll meet with you and help translate your vision to the blueprint. Our design team is eager to help you with full color digital renderings, construction plans, and free design consultations with access to our show rooms!
Full-Service Team
Our remodeling team includes dozens of amazing team members that have been with our firm for years! We're one of only a few remodeling contractors that offers medical insurance, retirement matching and many other perks to ensure we serve our team well while they serve you well!
Experienced Remodelers
We've been doing home remodeling in Phoenix, AZ for more than 20 years. Our hundreds of satisfied, prior clients can attest to the quality and timeliness of our work.
Licensed, Bonded & Insured
We hold the highest dual license you can have in the state of Arizona. As a KB-1 licensed contractor there is no limit to what we can do for you residentially or commercially. This ensures that both your home and our team are covered and protected throughout the project. Never trust a contractor without these policies!
We Provide References
We're more than happy to provide you with references! We'll provide you with the information for one of our prior clients at random, so that they can give you a fair review of our services.
What our Customers Have to Say
Slide 1
"Working Around My Timeline"
I hired PJ Hussey to completely remodel my condo, including the kitchen, two bathrooms, flooring, light fixtures etc. From start to finish it was a good experience. All of their employees that I came into contact with were pleasant and helpful, especially Frank and Kevin. Everybody was very patient in answering my many questions and working around my timeline. The project manager, Kevin, was a pleasure to work with. He was very proactive in keeping me informed about the project and was very responsive to any concerns I had. His communication really reduced my stress level during the project. The remodel turned out great and I would definitely use them again.
Slide 1
"Delivering Excellent Results"
It was pleasure doing business with PJH Construction. The part owner - Andrew Thruston came out and knew exactly what my wife and I were looking for. From the start of the project (building office/den and featured wall in great room) which the assigned project manager was Jeff and was delivering excellent results with his crew: Alex, Robert, Fernando and Giovanni. In addition, Jose who worked on the featured wall in great room which came out PERFECT! Again, my wife and I really appreciate the honesty with the PJH crew as they accomplished the project before the committed deadline. I would highly recommend PJH Construction to anyone looking to remodel interior of their home. Thank you PJH Construction and keep up the GREAT work!!!
Slide 1
"Incredibly Knowledgeable"
We had our kitchen and bath cabinets replaced. Beautiful cabinets and excellent customer service. On time, incredibly knowledgeable about design and what works in a specific space. The company came back multiple times to make sure the job was perfect and to our specifications. We would highly recommend PJH Construction!!

P. J. Hussey Construction is proud to be the among the elite when it comes to Phoenix construction companies.
We're experienced remodelers in Phoenix, AZ specializing in kitchen, bathroom, whole home, and addition remodeling projects. Our dedicated and experienced team takes on all projects, from small upgrades to large-scale remodels.